WHY EMPLOYERS PARTNER WITH VPA
LARGE-COMPANY BENEFITS AT COST FOR SMALL TO MEDIUM SIZE BUSINESSES
In today's competitive world, it's challenging for small to medium size employers to attract and retain top quality employees. Joining Value Point Associates (VPA) enables you to offer high quality benefits that are typically only offered by larger corporations at a similar cost structure to those larger companies.
Value Point Associates is a national Employer Member Association that provides you with access to "large company" employee benefits at cost, including:
• 401(k) Plans
• Group Life Insurance
• Health Insurance
• Dental Coverage
• Vision Coverage
• Disability Insurance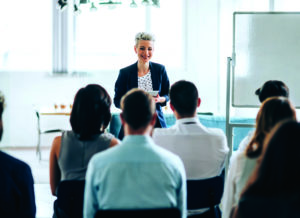 These are benefits that most job seekers believe can only be found in a large corporate environment. VPA membership helps you attract and retain the best and brightest employees in today's competitive job market.
GROUP AND INDIVIDUAL HEALTH INSURANCE COVERAGE
In today's environment, offering affordable health insurance benefits that truly meet your needs and those of your employees can be difficult. The regulations, laws, and offerings make the choices complex and hard to understand. You want to offer the best possible plan for your employees, yet it must also be cost-effective for your business.
VPA gives you options, depending on your budget and anticipated participants, including:
• Traditional group health insurance plans
• The latest options through individual insurance marketplaces
• Individual Coverage Health Reimbursement Arrangement (ICHRA) plans that enable employers to reimburse employees tax-free for individual health insurance
• Flexible Spending Accounts (FSA) that allow employees to use pre-tax money for insurance premiums and IRS approved health-related expenses.
Visit our Member Benefits page to learn more about these affordable benefit options.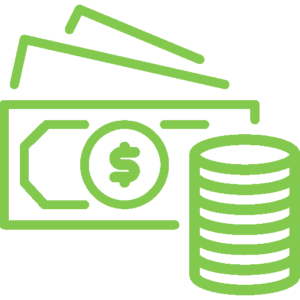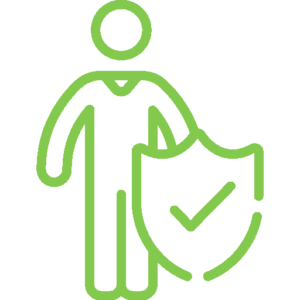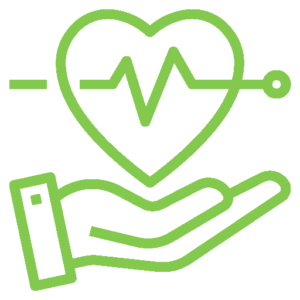 Multiple Employer Plans (MEPs) were created to give more small businesses the opportunity to offer their employees a tax-advantaged retirement savings plan. Companies that don't have the resources or the infrastructure to handle a retirement plan costs and administration independently can pool together to share the burden. Each MEP is organized and run by an entity like Value Point Associates, which is known as the MEP sponsor. The MEP sponsor is responsible for administrative duties and, in most cases, has fiduciary liability for the plan. A closed MEP is made up of more than one unrelated employer (with employees) and a sponsor that is a bona fide group, association, or organization—such as VPA. Only member employers of the bona fide group can participate in the plan, and member employers must also be able to make plan-related decisions.
Closed MEP member employers can save their plan participants substantial money, because the individual members companies aren't required to assume the expenses of filing an individual 5500 report, undergoing an annual plan audit, or acquiring appropriate ERISA bond protection.
The closed MEP takes care of these requirements on behalf of all the member employers as a single plan, sharing the expense of one plan among multiple companies.
See our infographic for a cost comparison of VPA versus a typical 401(k) to see how 401(k) plan costs add up for you and your employees.
No. One 5500 form is filed annually for the Association Plan. Additionally, individual participating employers reduce their responsibility for ERISA 408(b)(2) compliance with respect to covered service provider disclosures and fiduciary liability effective in 2012. These functions are generally handled by the Association plan sponsor and providers, not the adopting employer.
By participating in the Member Association, your Fiduciary Liability is substantially reduced. Your Fiduciary Liability as a participating employer is largely to transfer participant contributions on a timely basis.
Yes, the plan is audited annually.
As a participating employer, you will have the opportunity to choose a plan design (safe harbor, matching or no matching plan), vesting schedule, and matching formula. These provisions are incorporated in the participating agreement for each employer.
As plan sponsor, VPA chooses the investment lineup. We work with a trusted investment advisor to select the investment lineup that will be available to the participants.
Yes. This process is done individually, and the transfer is made from trust to trust to avoid tax consequences to the participants.
The annual association membership fee is very affordable and is based on the size of your company and the benefit options you choose. The membership fee can be paid monthly, quarterly or annually.