IMAGINE – A SUPER AFFORDABLE
401K PLAN WITH ZERO
ADMINISTRATIVE HASSLE!
WELL, STOP IMAGINING
BECAUSE THEY DO EXIST.
FINALLY. HIGH-QUALITY RETIREMENT PLANS THAT SMALL BUSINESSES CAN AFFORD WITH VIRTUALLY NO ADMINISTRATIVE HASSLES
THE KEY TO COMPETING FOR QUALITY EMPLOYEES
Welcome to VPA where our priority is focusing on the retirement needs of business owners and their employees. We sponsor a closed MEP that allows us to bring low-cost, zero-hassle retirement plans to our employer groups. Business owners get to customize their plan to best fit their needs, allowing owners and employees the opportunity to retire comfortably by paying extremely low fees.
The majority of businesses with fewer than 100 employees in the U.S. don't offer a 401(k) plan because they believe it's too expensive to offer and too time-consuming to administer.
Yet finding quality employees is a challenge for the majority of small business owners. Offering the benefits that job seekers value most is the key to attracting—and retaining—the brightest and best in today's workforce.
Find out how Value Point Associates (VPA) makes it easy and affordable for you.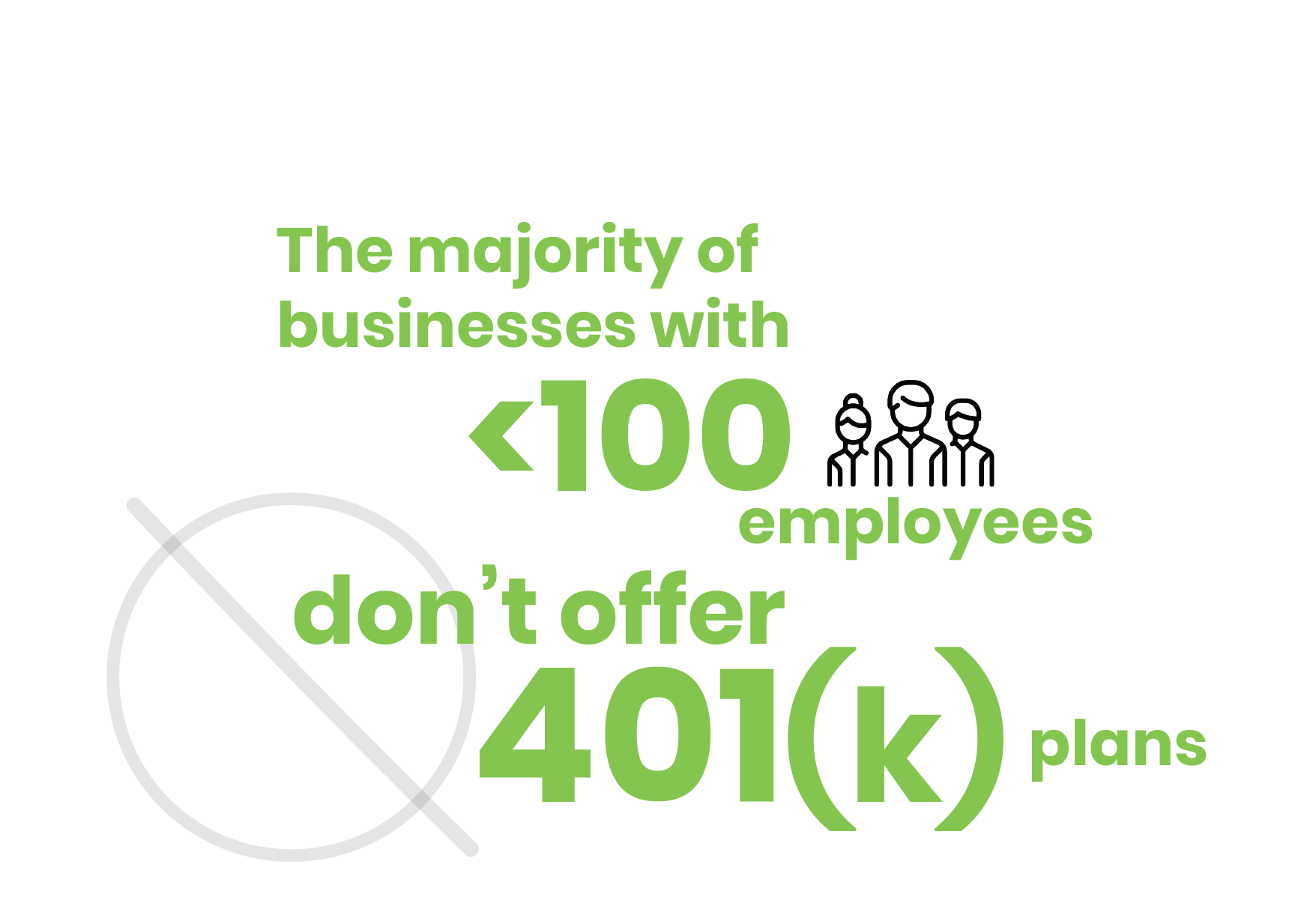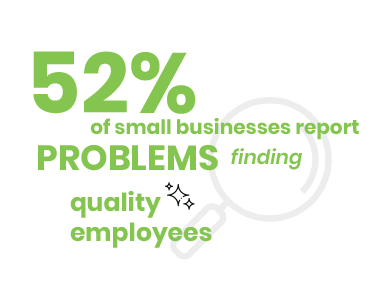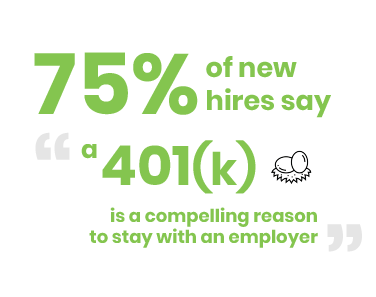 AN AFFORDABLE 401(K) PLAN THAT'S RIGHT FOR YOU
NO HIDDEN FEES. TRANSPARENT PRICING.
401(k) plans have a reputation for having costly hidden fees. Buried in a mass of legalese, they're usually disclosed as complicated calculations involving basis points and percentages.
With VPA, you'll know upfront what your plan will cost you and your employees. No hidden fees. No surprises.
VPA IS YOUR PLAN SPONSOR
RELAX. WE TAKE ON THE RESPONSIBILITIES—AND THE RISK.
When you offer a 401(k) plan to your employees, you typically are the plan sponsor. That means you handle the administrative responsibilities and assume ERISA fiduciary liability, which can put your business and personal finances at risk.
With VPA as your plan sponsor, we assume much of that risk and handle the administrative responsibilities. So you can focus on what you do best—building your business.
VPA WORKS WITH NATIONALLY-RESPECTED INDUSTRY LEADERS
OUR TRUSTED PARTNERS