EASY, AFFORDABLE 401(K) PLANS
NO HIDDEN FEES. TRANSPARENT PRICING.
A 401(K) PLAN THAT FITS YOUR BUSINESS
401(k) plans are famous for hidden fees. Buried in a mass of legalese, they're usually disclosed as complicated calculations involving basis points and percentages. With VPA, you'll know upfront what your plan will cost you and your employees. No hidden fees. And no surprises.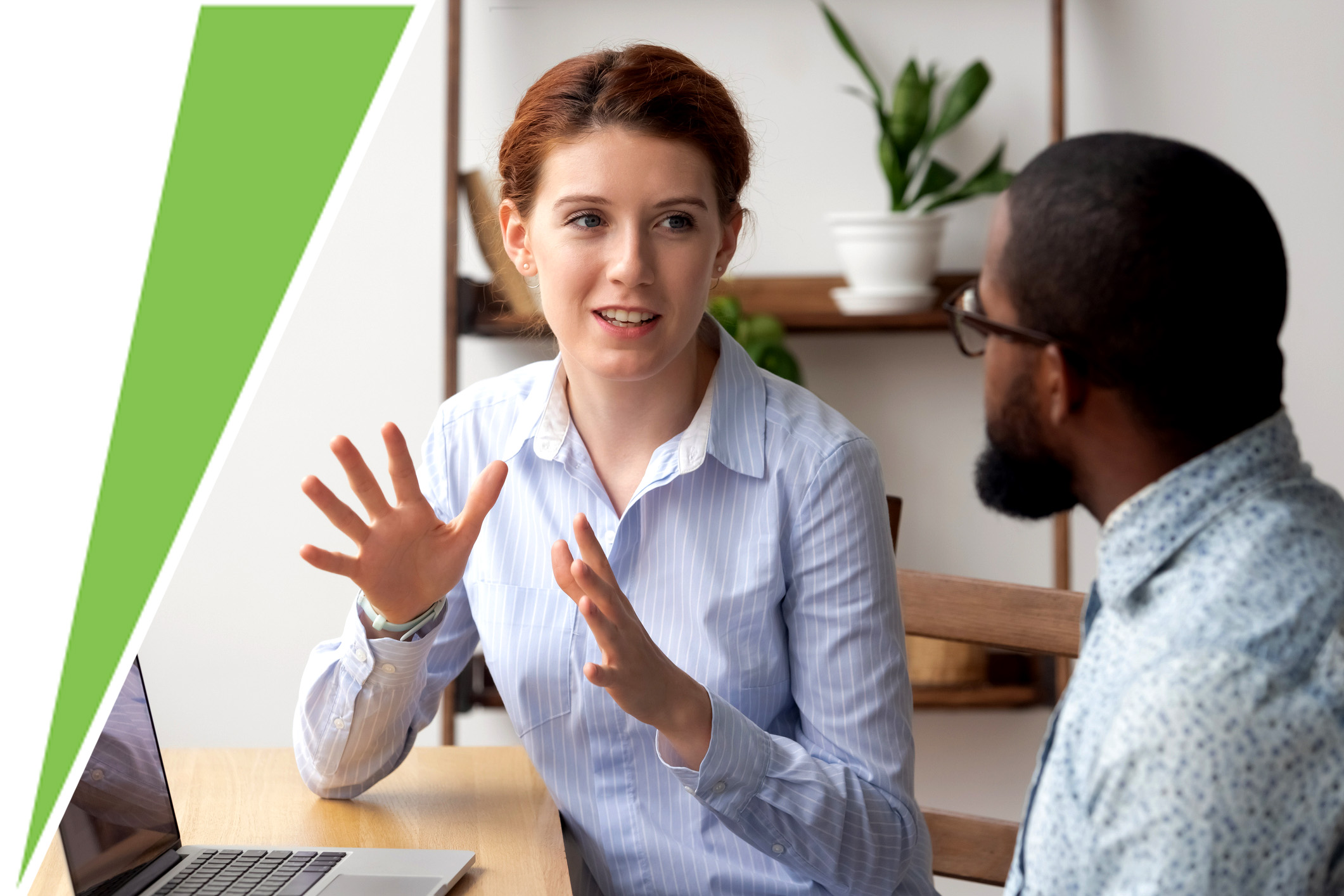 THE IDEAL PARTNER FOR PAYROLL PROVIDERS
EXPANDING THE SERVICES YOU OFFER COSTS YOU NOTHING
The payroll services industry giants have been doing it for years. By offering their customers retirement plans and other employee benefits, payroll providers create long-term relationships that stick like super glue.
Now, you can do the same. By partnering with VPA, you can make easy, affordable 401(k) plans and other benefits available to your small business customers—at no cost to you.
SOME OF THE MOST TRUSTED NAMES IN THE BUSINESS
VPA RELIES ON NATIONALLY-RESPECTED INDUSTRY LEADERS