YOUR BENEFITS. OUR MISSION.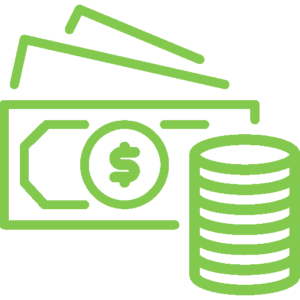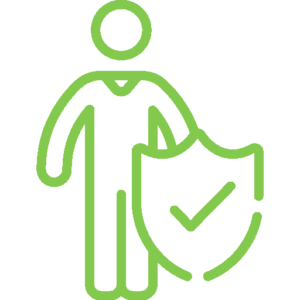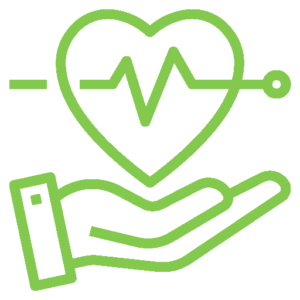 LARGE COMPANY BENEFITS
RETIREMENT AND INSURANCE OPTIONS
Through our employer association, VPA makes "large-company" benefits available to small and medium-sized businesses. By leveraging our collective size, VPA can negotiate high-value employee benefits and offer them to you at cost. Our suite of employee benefits, includes:
• Group Health Insurance
• 401(k) Plans
• Group Life Insurance
• Dental and Vision Coverage
• Disability Insurance
• Workers' Compensation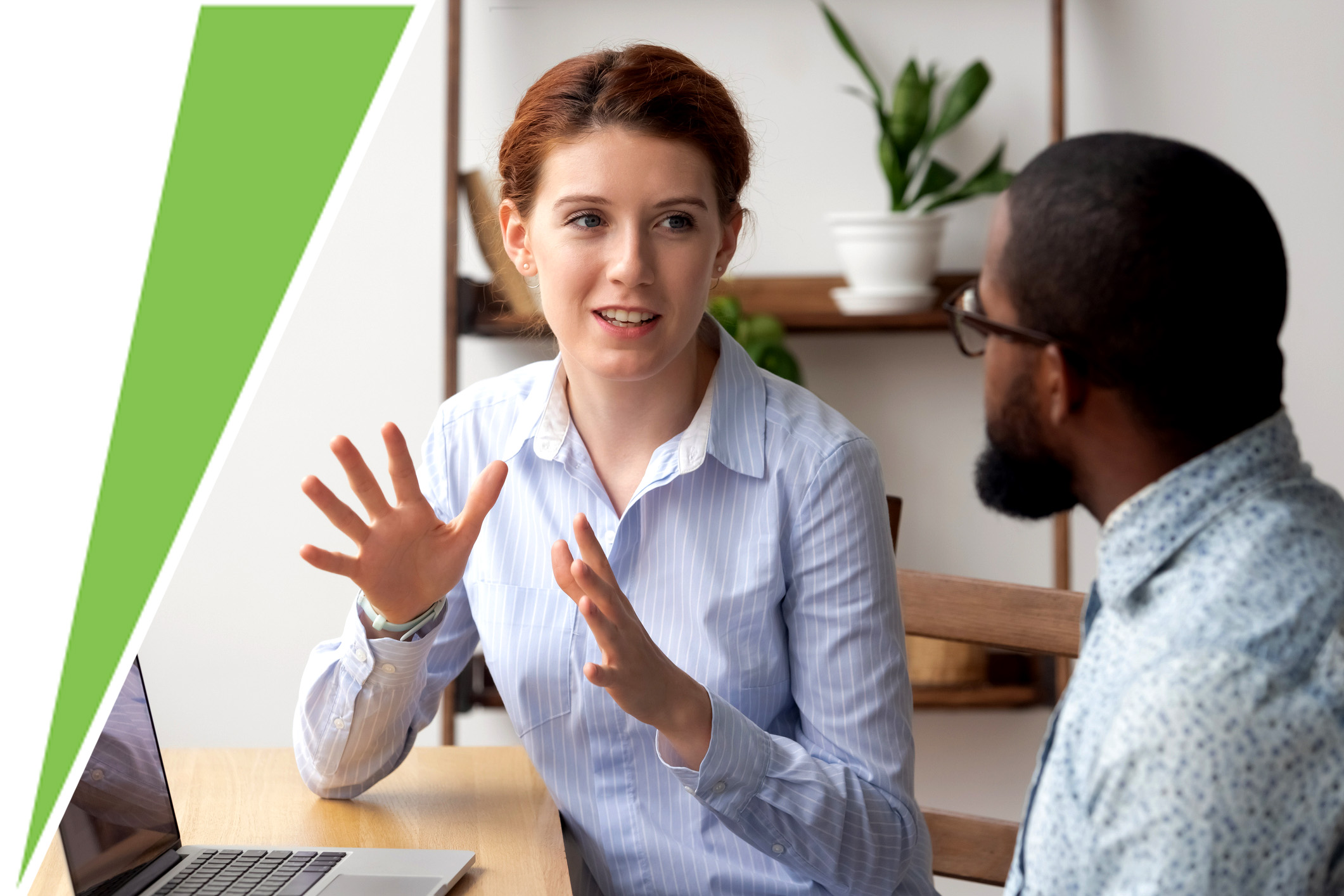 VPA BLOG
IMPORTANT FACTS YOU SHOULD KNOW
December 14, 2020
A cost-effective alternative to group health insurance ICHRA gives employees greater choice and lowers costs for employers Many small to...
Read More
October 26, 2020
Ensure your employee retirement plan complies with the SECURE Act The SECURE Act (Setting Every Community Up for Retirement Enhancement)...
Read More