YOUR BENEFITS. OUR MISSION.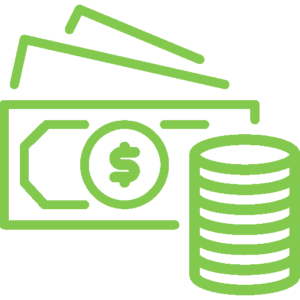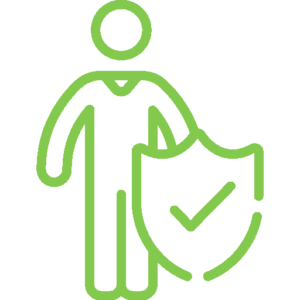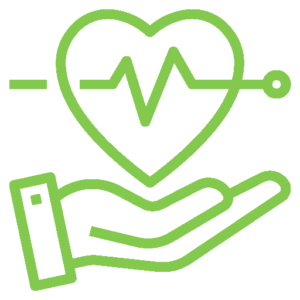 FREE 401(k) ANALYSIS
VPA GUARANTEE
We believe so strongly in the strength of our VPA Member Association benefits that we're making this pledge:
We'll analyze your 401(k) plan for free. If we can't save you money on your 401(k) costs, we'll take 50% off your first year's annual Member Association fee.
View our infographic to see how your 401(k) plan costs add up.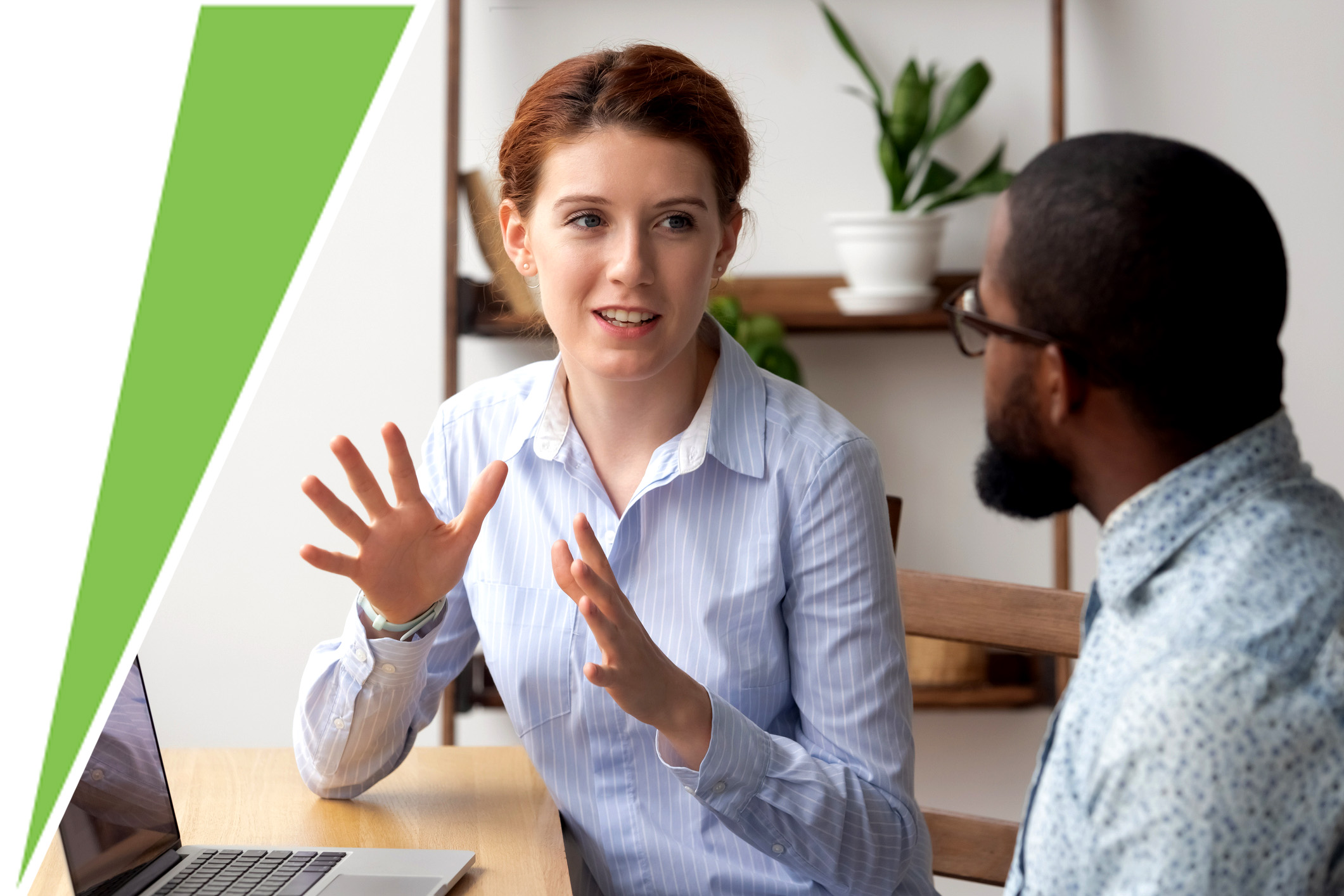 VPA BLOG
IMPORTANT FACTS YOU SHOULD KNOW
October 26, 2020
Ensure your employee retirement plan complies with the SECURE Act The SECURE Act (Setting Every Community Up for Retirement Enhancement)...
Read More
August 14, 2020
Change is everywhere. Gallup reports the number of people working at home has at least doubled, probably tripled. Microsoft, Google,...
Read More